Painters in St. Paul – Design Unlimited Painting LLC
When it comes to finding the right painters in St. Paul, it's essential to choose a company that has the experience, skill, and attention to detail to get the job done right. That's why you should choose Design Unlimited Painting LLC. Our team of expert painters to providing the highest quality painting services to all our customers in St. Paul and the surrounding areas.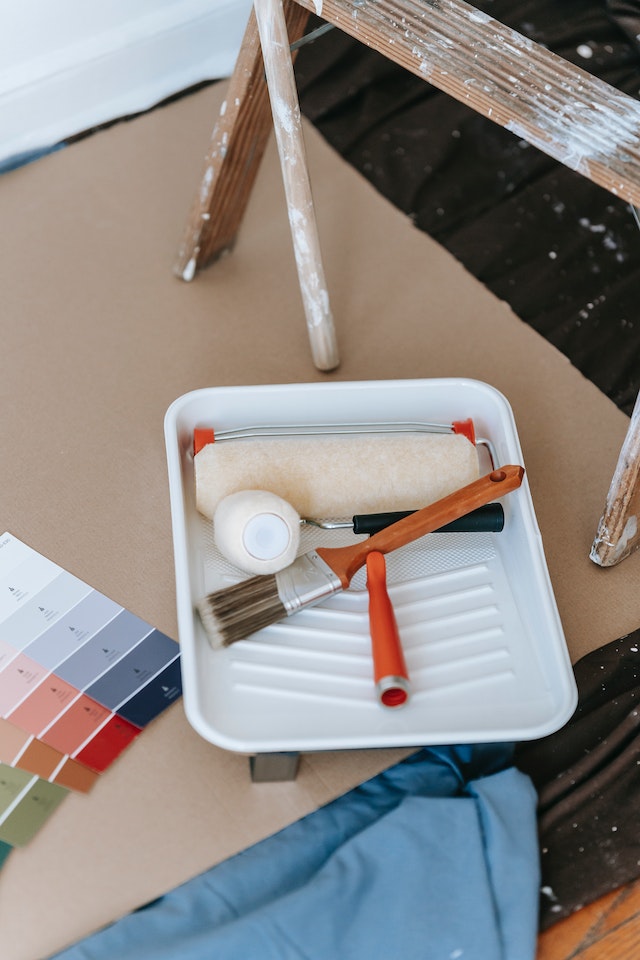 Design Unlimited Painting: Your Professional Painters in St. Paul
Design Unlimited Painting can handle just about any painting job. As licensed contractors, our interior and exterior painting services are perfect for commercial, residential, and industrial buildings. Design Unlimited Painting is proud to be a family-owned and operated business serving St. Paul for over 30 years. We're licensed and EPA-certified painting contractors. Call us when you need a fresh coat of paint on your home, apartment, condo, or business. Our painting services come with a 2–5-year warranty on labor, and our professional painters have over 15 years of experience.
Your Professional Apartment Painters in St. Paul
Whether it is the interior of your apartment, the exterior, one unit, or the whole building, the professionals at Design Unlimited Painting can provide a durable, quality paint job in less time than you think. We use durable paints that stand up to heavy apartment traffic, and we color match virtually anything you currently have. We also use low-VOC paints and likely cost less than you would imagine. And since we have over 30 years of experience, we know how to do a quality job in a very reasonable amount of time.
We Have the Painting Tools to Get Your Job done Quickly - and Correctly!
We've already got the ladders, brushes, rollers, drop cloths, and painters' tape to ensure we get the paint where it should be, not where it shouldn't. Our ladders and scaffolding not only allow us to get into common areas such as stairwells with ease but also means we can offer a complete paint job for your apartment in St. Paul. We also use low VOC paints, which means your tenants will have nothing but fresh air to go with their fresh coat of paint. We can also perform minor repairs to walls and ceilings.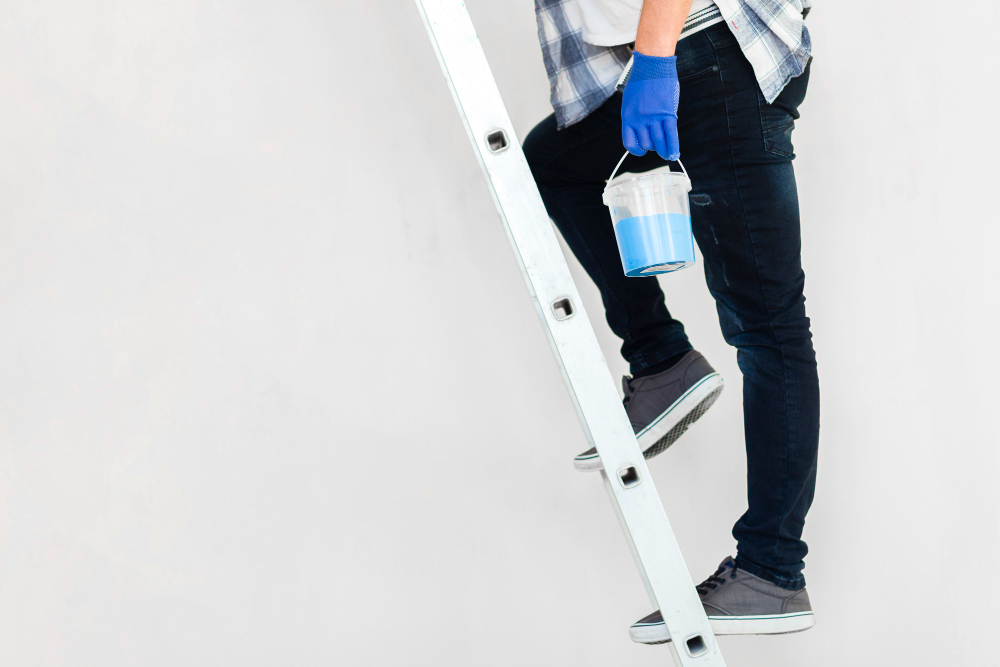 A Wide Range of Services for All Your Painting Needs
Whether you're looking for interior painting, exterior painting, commercial painting, or specialty services like color consultation and wallpaper removal, Design Unlimited Painting LLC has the expertise and experience to get the job done right. Our team of painters in St. Paul offers a wide range of services to meet all your painting needs, and we're always happy to work with you to find the right solutions for your specific requirements.
A Coat of Paint Keeps Your Renters Happy and Attracts New Ones
So, if it has been several years since you painted your apartment, call us. As professional painters in St. Paul, we offer an affordable way to spruce up apartments and condos. And remember, a fresh coat of paint can keep existing tenants happier and make empty units more attractive to potential renters. Take a look at our project gallery to get an idea of what a fresh coat of paint can do for your apartment or condo in St. Paul.
We Paint Houses, Offices, Retail Establishments, Factories, Warehouses
If you are a homeowner, a fresh coat of paint in your living room, den, kitchen, or bedroom can give new life to your familiar surroundings. Painting offers the most "bang for your buck" when it comes to home improvements, and a fresh coat of paint is a great way to add curb appeal, whether interior or exterior. As painters in St. Paul, we also paint:
Trim and baseboards
Ceilings, doors, windows, walls
Exterior siding, trim, etc.
Get a Free, No-Obligation Quote
Contact Design Unlimited Painting in St. Paul
At Design Unlimited Painting LLC, we believe that everyone should have access to high-quality painting services at an affordable price. That's why we offer a free, no-obligation quote for all our painting services. To learn more about our painters in St. Paul or to get started on your next painting project, contact us today. We're here to help you get the results you're looking for, so don't wait – get in touch with us today!
CONTACT US